Specializes in the VAX-D Decompression and Manual Traction
Get Relieved From Your Injury Pain With Our Help
Suffering from an accidental injury? Get in touch with the team at West Hills Chiropractic Pain Center today! Whether you have been injured in a car crash or in a fall, we can help you recover from your all your injuries with our reliable chiropractic care.
Sometimes, even minor injuries have lasting effects, causing discomfort and pain. Proper chiropractic care is essential to help you prevent a long-term effect of your accident injury.
Choose us for a wide array of neck, back, and bodily injuries. Give us a call now to schedule your appointment with us!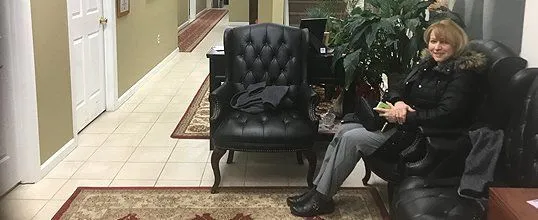 Let Us Provide the Chiropractic Care You Deserve
Our team is committed to providing you with the highest level of care, affection, and attention. At West Hills Chiropractic Pain Center, you can expect to be treated with all respect and compassion you deserve.
In case you are experiencing discomfort because of your past injury or have recently sustained an injury, you can talk to our professionals. Call us to schedule your consultation now!